Sunberi Frozen Yogurt & Crepe
3504 30th Ave, Astoria, NY 11103
Order now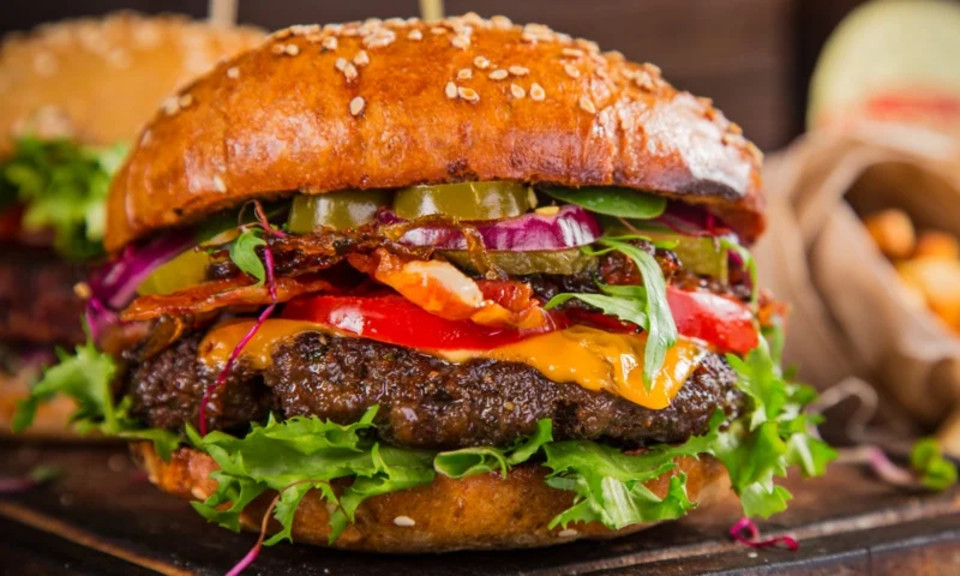 Michaela
Best cookies and creme frozen yogurt ever!!! So dangerously addicting. Definitely my new go-to froyo place.
Erica
Love this place!!! Frozen yogurt is my weakness, and I finally found a place that delivers in Astoria! Literally order at least 3 times a week You can choose multiple flavors and toppings. My only critique is that they skimp a little on the toppings, but I guess that is a blessing in disguise since I probably don't need an exorbitant amount of cookie dough! I highly recommend.
Hayley
Love love love the food!! So happy these guys deliver now. Super great service and quick delivery. You cannot go wrong with Sunberi!
Andy
Local place that we love. It's great that they deliver when we feel like a night in. They are killing the fro yo game!
Olta
I love their sweet crepes! There's been weeks I've ordered 3 days straight. Heh.
Natalie
They gave the perfect amount of yogurt and toppings!! Delicious as usual!
About us
American, Coffee and Tea, Crepes, Dinner, Frozen Yogurt
Today

Delivery: 7:00 PM - 10:30 PM

Takeout: 7:00 PM - 10:30 PM

Delivery

Monday:

7:00 PM - 10:30 PM

Tuesday:

7:00 PM - 10:30 PM

Wednesday:

7:00 PM - 10:30 PM

Thursday:

7:00 PM - 10:30 PM

Friday:

7:00 PM - 11:15 PM

Saturday:

7:00 PM - 11:15 PM

Sunday:

7:00 PM - 10:30 PM

Takeout

Monday:

7:00 PM - 10:30 PM

Tuesday:

7:00 PM - 10:30 PM

Wednesday:

7:00 PM - 10:30 PM

Thursday:

7:00 PM - 10:30 PM

Friday:

7:00 PM - 11:15 PM

Saturday:

7:00 PM - 11:15 PM

Sunday:

7:00 PM - 10:30 PM